ethos
MontesBuild was founded by Nicholas Moons in 2001 as a collaborative Design/Build practice.
Our Architecture strives to find appropriate, client-centric solutions.
We design to achieve a high level of craft, sustainability, and constructability.
We balance a project's quality, schedule, and budget according to our client's priorities.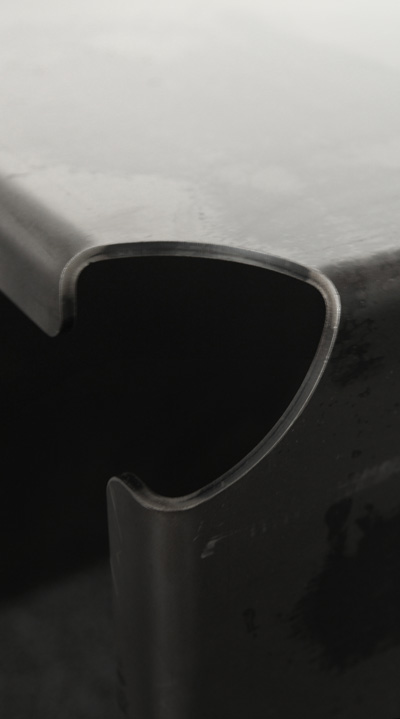 ethos
services
MontesBuild practices the Design/Build project delivery method. We design, construct, oversee and marshal projects through from start to finish.
Employing this method allows our clients to have a single point of contact and to benefit from scheduling and cost efficiencies. Our most successful projects begin with feasibility studies and continue through to final turnkey. Projects have ranged from a 15,000 sq. ft. T.V. Sound Stage renovation to a 3500 sq. ft. triple apartment combination on Central Park South.
Aside from working within the Design/Build model, we also collaborate with a wide range of Architects, providing pre-construction and general contracting services.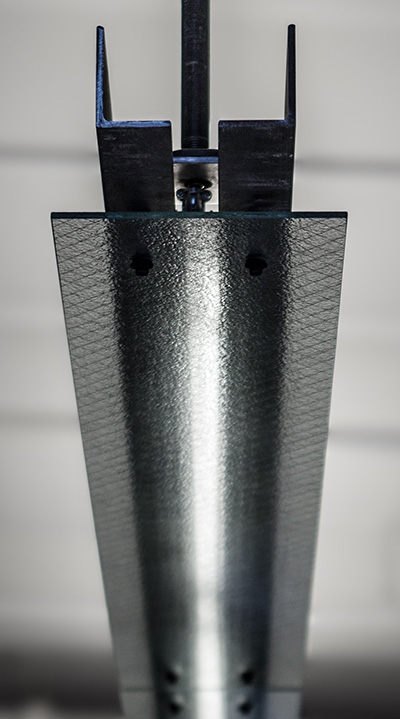 services
bio
Nicholas Moons graduated from Carnegie Mellon University in 1998 with a Bachelors of Architecture and a minor in Architecture History.
Upon graduation he worked for three years in Boston at Next Phase Studios, where he led a variety of projects that included an adaptive re-use of a 6,500 sq. ft. brewery, multiple residential renovations, and a phased renovation of a 200,000 sq. ft. historic mill.
Nick is currently the architectural consultant for the Queens Museum.
From 2001 to 2013, he taught design at the Yestermorrow Design/Build School in Warren, Vermont.
Nick is a NYS licensed Architect, a member of the AIA, and a NYC licensed General Contractor.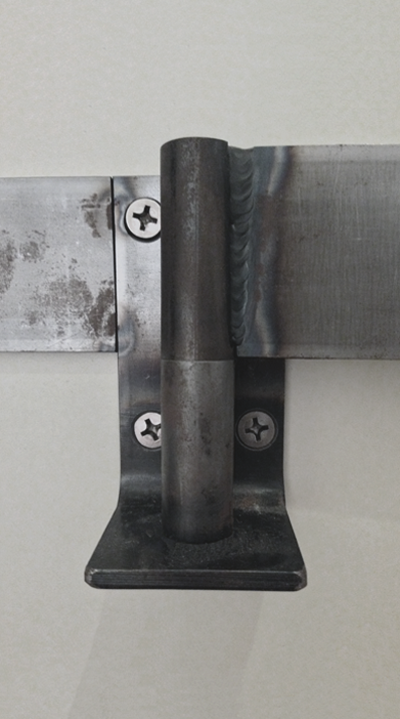 bio