ethos
MontesBuild was founded by Nicholas Moons in 2001 as a collaborative Design/Build practice.
Our Architecture strives to find appropriate, client-centric solutions.
We design to achieve a high level of craft, sustainability, and constructability.
We balance a project's quality, schedule, and budget according to our client's priorities.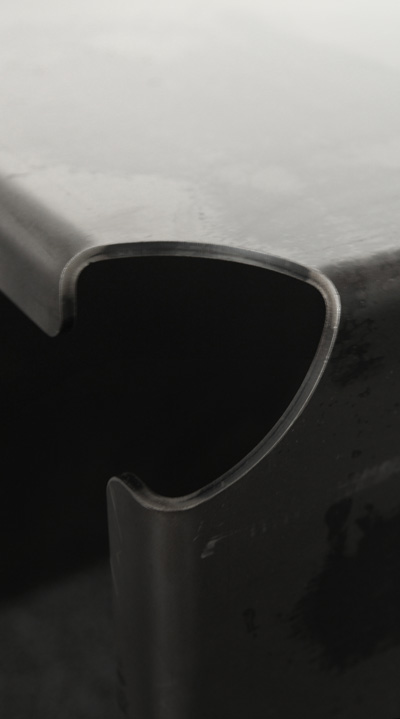 ethos
services
MontesBuild practices the Design/Build project delivery method. We design, construct, oversee and marshal projects through from start to finish.
Employing this method allows our clients to have a single point of contact and to benefit from scheduling and cost efficiencies. Our most successful projects begin with feasibility studies and continue through to final turnkey. Projects have ranged from a 15,000 sq. ft. T.V. Sound Stage renovation to a 3500 sq. ft. triple apartment combination on Central Park South.
Aside from working within the Design/Build model, we also collaborate with a wide range of Architects, providing pre-construction and general contracting services.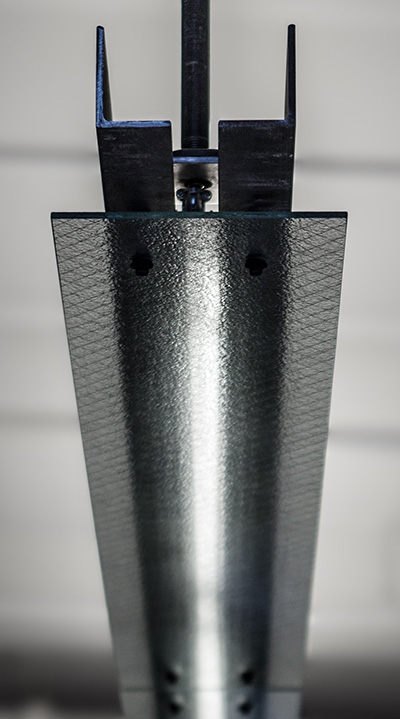 services
bio
Nicholas Moons is the founder of MontesBuild, a collaborative Design/Build firm specializing in commercial and residential work. Public projects of note have included a large scale art installation through the Downtown Alliance, the Keith Haring AIDS Service Center, and as consultants for the Queens Museum, several special installations. MontesBuild also designed and built the Artist-in-Residence renovation at the Queens Museum.
Nick taught at the Yestermorrow Design/Build School from 2001 – 2013 and taught "Creative Project Management" at Parsons Design School from 2007 - 2009. He graduated from Carnegie Mellon in 1998 with a Bachelors of Architecture and a minor in Architecture History.
Nick is a New York State licensed Architect, a member of the AIA, and a New York City licensed General Contractor.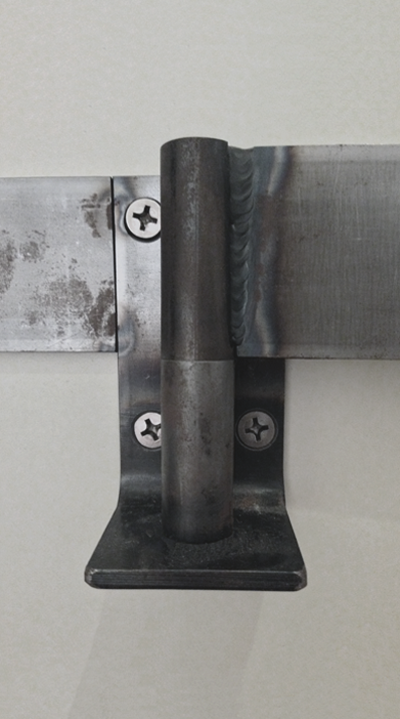 bio